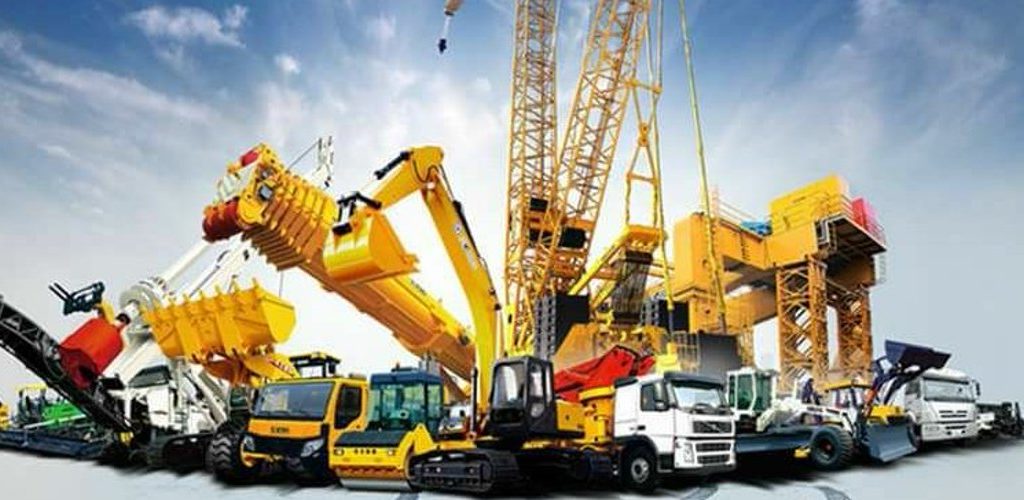 There are numerous benefits to renting equipment, and it can often save you both time and money. We are going create an arrangement that meets your specific requirements.
Rental is an alluring choice as it decreases overheads by maintaining a strategic distance from capital investments.
Eliminates costs related to equipment maintenance and storage.
Removes the chance of owning out of date hardware.
Increases operational efficiencies whilst still retaining access to the recent innovations.
Gives access to equipment at short notice.
Mitigates the risk of project and vessel downtime during equipment failures or when goods need to be returned for service.
An opportunity to try equipment without commitment to purchase – 'try before you buy'.
Rental Equipment:
Generators
Shore cranes
floating cranes
forklifts
Scaffolds
Welding equipment
Air compressors
Cargo pumps
Power cable