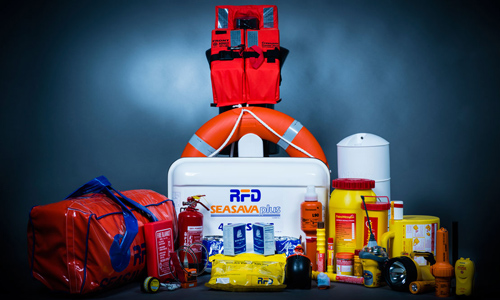 VESSELSERV is a leading supplier in safety items to ships. premium quality service to customers, supplying Personal Protection, Fire Protection / Fighting, Lifesaving & Ships Distress Equipment. Our products are certified for use in the marine environment and supported with approvals from the major classification societies as DNV GL, ABS, NK, Lloyd's Register, Bureau Veritas & RINA.
VESSELSERV offers the servicing of life rafts, firefighting equipment and checks of medical lockers.
Personal protective equipment (PPE)
Head protection
Helmets;
Hard hats;
Bump Caps;
Guards;
Accessories.
Eye and face protection
Safety glasses and goggles;
Eye and face shields;
Eyewear accessories;
Over specs;
Day & night Visors.
Hearing protection
Earplugs and defenders;
Noise meters;
Communications sets;
Acoustic foam.
Respiratory protection
breathing apparatus
full face or half mask respirators
powered respirators
protective hoods
disposal face masks, detectors, monitors
Hand protection
Work gloves and gauntlets;
Wrist cuff arm nets.
Foot protection
Safety boots and shoes;
Anti-static and conductive footwear.
Body protection
Life jackets and wearable personal flotation devices (PFDs)
Clothing for specific weather conditions;
High-visibility clothing;
Harnesses, and others.
Chemical protection suits
Thermal protection suits
Immersion suits
Safety belts and lines
Height and access protection
Fall-arrest systems;
Body harnesses;
Lowering harnesses;
Rescue lifting;
Energy absorbers, and others.
Safety Equipment
Fire Extinguishers
First-Aid Kit
Flashlights
Compass & GPS
Pilot & embarkation ladders
Hydrostatic release units
Life rafts
Lifeboats and rescue boat
Line throwing apparatuses
Pyrotechnics and signal facilities
EEBD (emergency escape breathing devices)
Gas Detectors