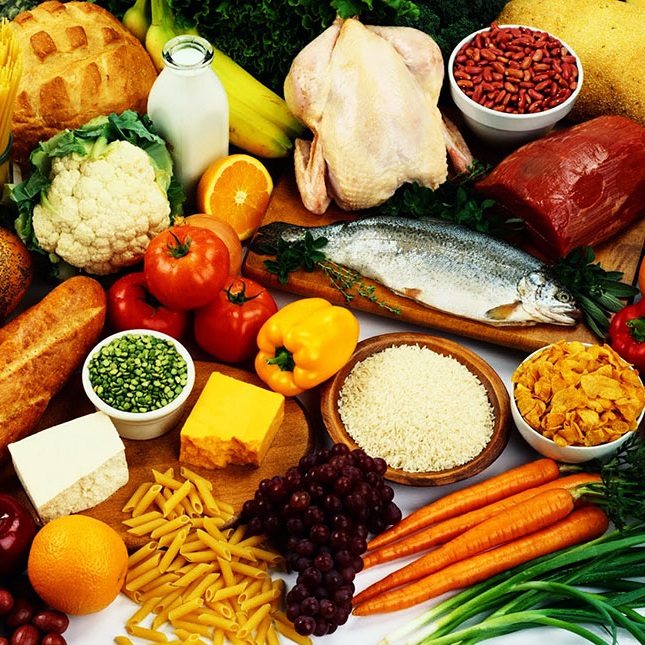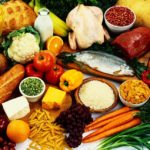 Provisions
At VESSELSERV warehouses, vast ranges of frozen meats, fish, dairy, fresh and ambient stores can be dispatched to any Egyptian port at short notice. A complete understanding to the diverse nature of crew's nationalities is vital and this is why at VESSELSERV we stock goods from worldwide sources to satisfy every need.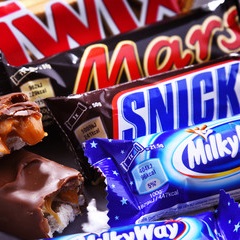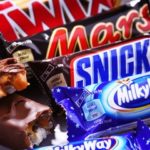 Beverages & Bonded Stores
From our bonded warehouses we deliver a comprehensive range of cigarettes, tobacco, confectionary and duty-free goods to commercial shipping, cruise & ferry companies and offshore rigs.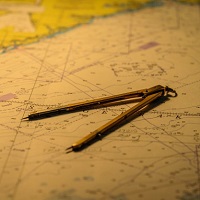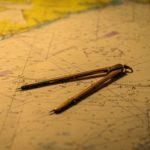 Nautical Publications & Charts
Nautical Charts & Publications, Navigational aids, Electronic Equipment and Consumables are all available from VESSELSERV for delivery on time.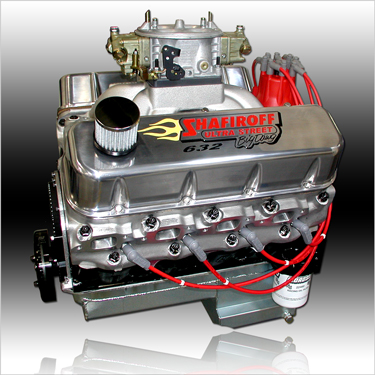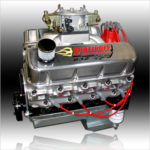 Deck & Engine Consumables
At our customers disposal is a truly one-stop-shop for all your deck and engine requirements. VESSELSERV supply one of the most comprehensive ranges of technical, industrial and navigation stores, ranging from mooring rope and wires, to marine paints and tools, to electrical spares and instruments - the list is endless.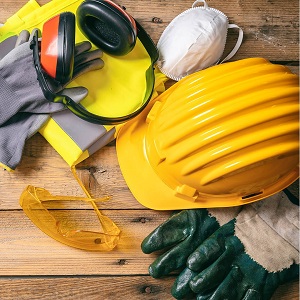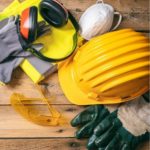 Marine Safety & Rescue Equipment
VESSELSERV is a leading supplier in safety items to ships. premium quality service to customers, supplying Personal Protection, Fire Protection / Fighting, Lifesaving & Ships Distress Equipment. products are certified for use and supported with approvals from the major classification societies as DNV GL, ABS, NK, Lloyd's & RINA.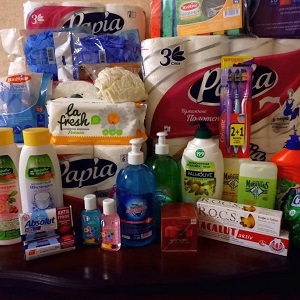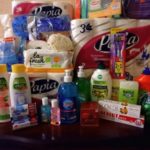 Cabin, Janitorial & Catering Stores
Taking care of every cleaning and catering requirement on a vessel is paramount to maintaining a healthy ship and crew. Kitchen Equipment, Chemicals, Clothing, Bedding, Cleaning materials are all from stock at all our warehouses.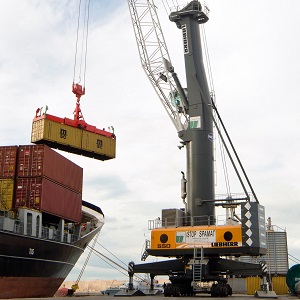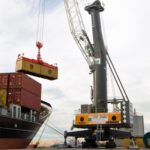 Rental Services
There are numerous benefits to renting equipment, and it can often save you both time and money. We are going create an arrangement that meets your specific requirements. Rental is an alluring choice as it decreases overheads by maintaining a strategic distance from capital investments. Eliminates costs related to equipment maintenance and storage -Removes the chance of owning out of date hardware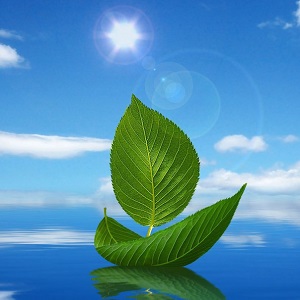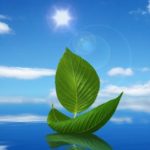 Environmental Management
Tank cleaning Specializes in cleaning tanks that are utilized to store various product types including crude oil, fuel oil, slop oil, hazardous chemicals, wastewater, asphalt, and other products. Garbage, Oil & Sludge disposal Control and manipulation of waste by ships is very important in the fact that the waste occupies space ship, thus reducing the payload of the ship. Today's methods are managed much of the waste Today, MARPOL Convention provides very rigorous rules governing itself prevention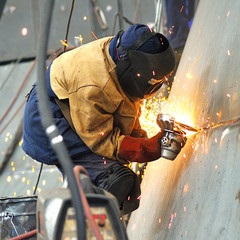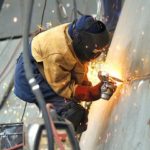 Ship Repair & Fabrication
VESSELSERV a full range of experience, capabilities and equipment to provide quality repairs & fabrication for commercial ship markets, oil and gas platform owners, marine infrastructure constructions and industry services.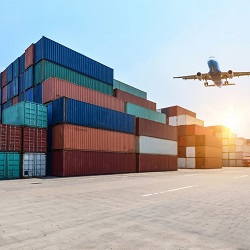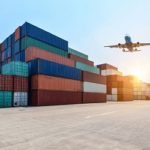 Shipments' Storage, Logistics & Worldwide Transport Specialists
VESSELSERV offer a full customs clearance service. We provide multiple logistics services, as there is transportation, warehousing, packaging, documentation, customs clearing and freight forwarding – all tailor-made to your significant requirements by Air, Sea or Land.